WELCOME
---
Welcome to Triad Pediatrics homepage! We are currently accepting patients ages 12 and under. Please check out the site periodically as our goal is to begin accepting all patients again in the near future. The goal of our site is to make it as quick and easy as possible to interact with us, book certain appointments, and have the best healthcare information at your fingertips. Please take a moment to look around and if you do not see what you are looking for feel free to reach out on our Contacts page. We are here to serve you and your family!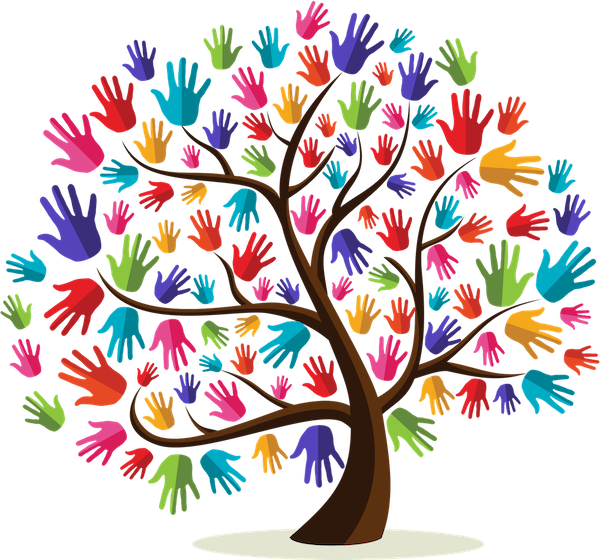 VISITING FOR THE FIRST TIME?
---
Please visit the Locations tab for more detailed information about our two locations and where to find each one.
If you receive a text or email stating your appointment location as Africa, when using Google Maps for directions, we recommend searching Triad Pediatrics, North Carolina 68 Suite #111, High Point, NC (do not leave off "Triad Pediatrics" when searching google maps). Click here. You can also google our Plus Code: 22RQ+P9 High Point, North Carolina and google maps will show you a map of our location which you can click on to get directions.
If you receive a text or email stating your appointment location as Asia, you will find this location almost in the same parking lot! This building is located right behind the Truliant Federal Credit Union located on Mendenhall Oaks Pkwy.
What makes us different
---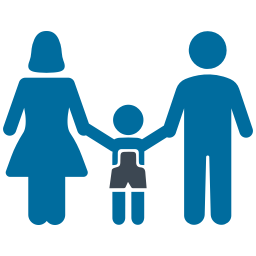 Serving your Family
We want to care for each child as though they were our own. Let us know how we can serve your family today.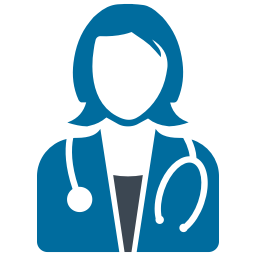 Serving our Community
We partner with local churches and organizations to help meet the needs of children and families in our community.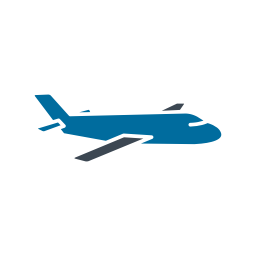 Serving our World
We are actively working to bring the message of hope to a hurting world. See how our providers serve in our Global community.
OUR HOURS
---
Weekdays
Monday - Friday

8:30 AM - 5:00 PM
Saturdays
Saturday Clinic Hours
We reserve our Saturday clinic hours for sick appointments. As we work to see as many patients as possible that need to be seen Saturday morning, it is important for you to be aware that your wait time may be a bit longer than normal. On Saturdays, we do not have the number of providers available that we have during the week. In addition, your remaining balance even after insurance has paid their portion may be a bit higher for a weekend visit.
Please call our office if you have any specific questions.
After Hours
If you need to reach us outside of normal business hours, you may call our office number (336-802-1111) and speak with a triage nurse. They will then reach out to a provider on call if needed or give advice based on the situation. You can also visit an online portal here to submit a form that the triage nurse will receive and then reach out to you. Once you submit your information, you will receive a confirmation and reference number. Please remember we will not be able to respond to portal messages outside of normal business hours. If you have an emergency, please call 911.
Caring for our Local and Global Community
Triad Pediatrics seeks to offer high quality care to our local community with an eye towards many across the globe who lack such quality care. We would like to invite our patients and their families to join with us as we seek to show compassion on a global scale.
HELP GET THE WORD OUT
---
We would love to hear about your experience at Triad Pediatrics. If you would like to help us get the word out about our new practice it would be a great help to us if you could take a second to leave us a good review on Google. A 5 star review will help us show up on google searches for pediatrics in the area. As a new practice we would love for families in the area who are searching for a pediatrician to know we are here! Click here to leave a Google review.
Thank you for all the positive feedback we have received from you so far. Our hearts are so full from the great community response. If you have any complaints, please feel free to call us at (336) 802-1111 before leaving a review. We can't wait to hear from you.